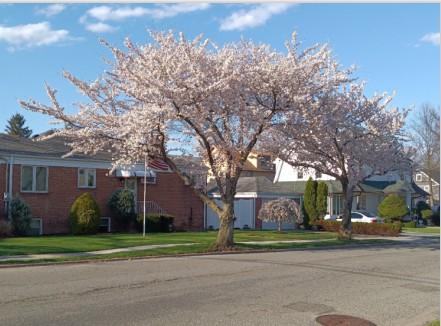 11 For I know the plans I have for you," declares the Lord, "plans to prosper you and not to harm you, plans to give you hope and a future. 12 Then you will call on me and come and pray to me, and I will listen to you. 13 You will seek me and find me when you seek me with all your heart. 14 I will be found by you," declares the Lord, "and will bring you back from captivity… Jeremiah 29
The above passage was originally addressed to the nation of Israel. It illustrates how God loves them and brought deliverance and redemption to them as a people after they were conquered and brought as captives to Babylon. This is a shadow or illustration of how God redeems His people – the believers – as a nation, and also individually. Hence, this also applies to us believers of God today.
The whole Bible has repeated accounts of how God delivers, saves and redeems His people from their enemies and common troubles like oppression from their own government, famine, plagues and disease, poverty, from every trouble in general, and most importantly, from sin. Sin is after all the cause of all these aforementioned troubles. Let us reflect on this passage, which is truly God's promise to us which He will bring to pass if we faithfully look to Him for help and guidance.
Let us continue calling on Him and seeking Him with all our hearts till we receive freedom from the present captivity we are in and the many other captivities there may be in our lives (health issues, finances, marital issues, children issues, etc.). We will receive God's promises if we do not lose heart. And even if we don't witness the fulfillment of god's promises in our lifetime, our children and the generations after us will still be better off that we held our ground, we pushed back against the tide, and we prayed. Our prayers are like a pleasing aroma rising to the Lord in Heaven. They are never wasted. They will tip the scales that will bring mercy, justice and deliverance to the earth. It is a spiritual battle in the spirit realms, beyond what our physical eyes can see.
The word of God is Truth, it is proven and tested. It is our bulwark and stronghold, the solid ground we stand upon, just as Jesus is our Rock, our stronghold and bulwark and the solid ground we stand upon – as the Bible says! God is as good as His word. Let us continue to walk in faith – by faith and not by sight.
A blessed Sunday and a blessed week ahead to all!
______________________________________________________
Scripture quotation is from the New International Version Bible, Bible Gateway, www.biblegateway.com
______________________________________________________________________________
If you wish to cite this blog, citation is as follows: PureJoyLand. (2022, May 15). Spring Brings Hope [Blog Post]. Retrieved from https://purejoyland.com/2022/05/spring-brings-hope/