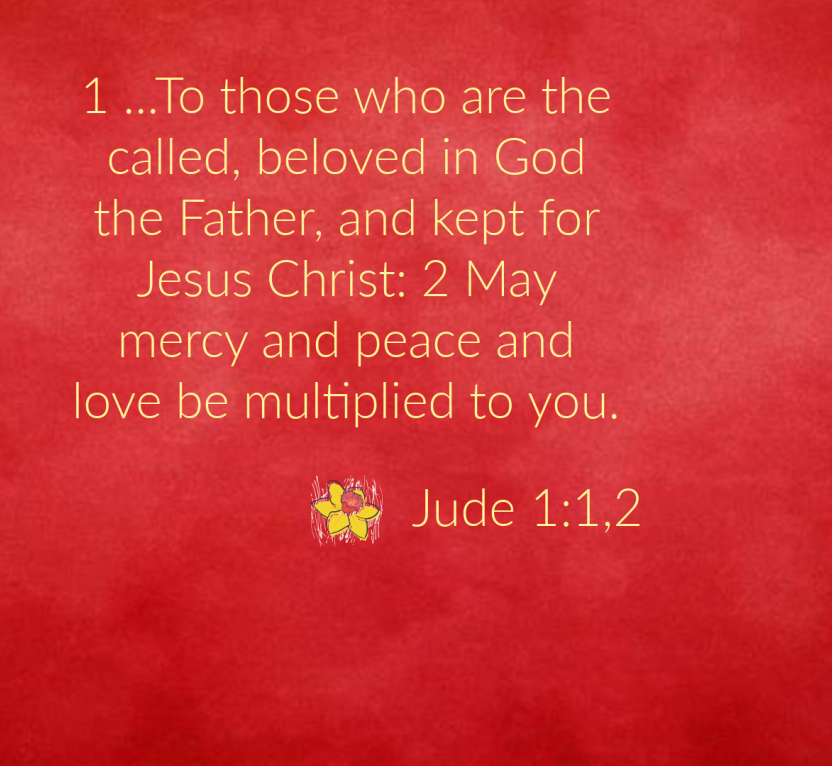 A word of encouragement for this week right after Resurrection Sunday, in these very uncertain times. The opposition leader of America has been indicted and arraigned while real treasonous crimes of ruling leaders remain un-investigated, the US dollar is being sidelined, Pres. Biden's sanctions on Russia is not working while he continues to funnel billions of dollars to Ukraine, China is threatening to invade Taiwan, freedom of speech is being threatened on the pretext of banning alleged Chinese spy operative Tik Tok, America's southern border is practically open to all, deaths from fentanyl are over the charts, inflation remains unchecked and recession is in the air, etc. "Uncertain times" is actually an understatement. Nonetheless, Jesus reigns. Thank You for this word of encouragement, LORD!
______________________________
Scripture quotation is from the New American Standard Bible, 1995, by the Lockman Foundation, Zondervan, Grand Rapids, MI.
________________________________