There was a man who despised his birthright. His name was Esau. He sold his birthright to his brother Jacob for a lunch of bread and lentil stew. (Genesis 25:29-34) He sold his inheritance rights as the oldest son, for a single meal! (Hebrews 12:16)
"Afterward, as you know, when he wanted to inherit this blessing, he was rejected. He could bring about no change of mind, though he sought the blessing with tears." (Hebrews 12:17)
When we believe there is no God and claim to be atheists, we are just like Esau. We disown the God who made us and we toss aside our birthright. Besides, we do not only incur the wrath of a despised father but a despised Father God Himself!
Let that sink in for a while. That is the true scenario, if indeed there is a Creator God who created you and is your Father. No, this is not Darth Vader telling Luke he is his father. This is the infinitely good GOD telling YOU HE is YOUR Father!
 God owns everything, He is also all-powerful, all-knowing, all-present. Who wouldn't want to have a father like that? (And who are we to even turn away from Him??)
 If I'm a son or daughter of His I inherit everything He has and eventually, some of those omni powers, too! Besides, God has a Kingdom, the Kingdom of Light, and His Enemy owns the Kingdom of Darkness. And alas, what sucker fate, when I disown God and my birthright, I am also automatically thrown out of God's Kingdom and will end up in the Kingdom of Darkness outside – that of His Enemy, the King of the Kingdom of Darkness! (Colossians 1:13; Acts 26:18; Ephesians 2:2,3; John 12:31; 1 Peter 2:9, Matthew 8:12; Luke 13:28)
Yaiks, can't afford to be an apathetic Esau!
"…the Kingdom of the Heavens is taken by violence, and shares in the heavenly kingdom are sought for with the most ardent zeal and the most intense exertion and violent men are seizing it, each one claiming eagerly for himself." (Matthew 11:12, The One New Man Bible, emphases mine)
Adam was a son of God. (Luke 3:38) But one disregard for one simple rule took his firstborn birthright away, as well as his standing as a son. Alas, we all are sons and daughters of Adam. And by default we all came into the world in that fallen standing with God our Father. That's pretty much the reason why we have this disowning, abandoned and orphaned spirit that makes us deny there is a God and He is our Father. The spirit of rejection in us keeps reiterating the narrative in our head: "You reject me? I reject YOU!" We can say it was the "separation anxiety" with compounded and multiplied effects handed down to us through our generations, stemming from the banishment of Adam and Eve from Eden!
 But hey, God is infinitely able and resourceful. He emptied Heaven by sending His own Heir, His own Son Jesus Christ, to restore us to our sonship with the Father, through the Blood, the Blood of Jesus Christ, the Lamb of God! God was deeply offended by Adam's (and Esau's) mindless disregard for his birthright but His love and wisdom are infinitely able to fix that up. Although it comes at an infinitely heavy price, too – the life of His one and only begotten Son. For Adam's sloppy mistake, Esau's wicked contempt and our apathy or ignorance of God and His instructions, God has one answer. He brings us back to sonship through the Blood –  the Blood of the Perfect Lamb!
Now this is mind-boggling and deserves our utmost attention. Beyond Jesus, there is no other way back. It's our last and only chance. Disregarding Jesus and His life message incurs the final wrath of God for which there is no Plan B. (Acts 4:12, 1 Timothy  2:5) We must avail of the covering and saving power of the Blood of Jesus by getting to Know Jesus Himself! Now! Asking a friend who believes and reading the Gospels are great ways to start!
Don't miss out! Look up! Go for it. "Afterward" could be too late.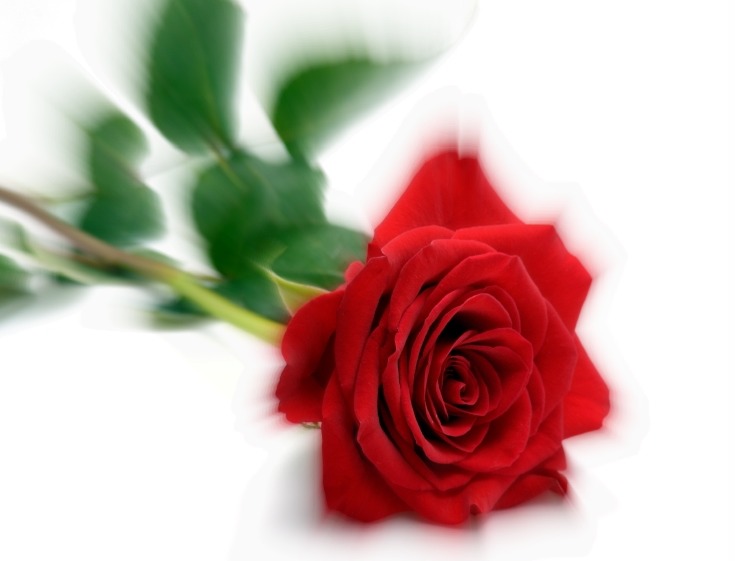 "The Kingdom of the Heavens is taken by violence…" (Matthew 11:12)
—————————————————————-
All Scripture references are from the 1984 New International Version, unless otherwise specified.
_______________________________________________________
If you wish to cite this blog, citation is as follows: PureJoyLand. (2016, Oct 23). Lazy Esau [Blog Post]. Retrieved from  http://purejoyland.com/2016/10/lazy-esau